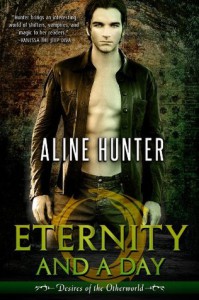 This series is considered erotic, but there is much more here. To me this was more UF and fantasy with a side of erotica. So, I enjoyed it more than I usually do with this kind of genre. I often want more plot, more world building and not just the smexy and you get it with this book.
I did enjoy Eric (dragon shifter!) but there were times when I wanted to kick his arse. Yea, a common problem with a lot of alpha males, but he does recognize when he is an arse and he does try his best to rectify it by giving Runa control of the relationship until she is comfortable. They also have a lot of smexy times but it doesn't run over the story.
My fave characters are actually the secondary characters. In fact Runa's brother and best friend seem to have a bigger role than expected. I would love to read their stories. Still, in some ways they outshined our couple in this book but not so much I didn't enjoy Runa and Eric's romance.
I enjoyed this first book in the series and I give this book 3 1/2 stars. I recommend it to those who enjoy fantasy with a side of smexy. :)